Slab Leak Repair Huntington Beach
Your #1 Trusted Source for Slab Leak Repair, Leak Detection, & Trenchless Sewer Repair Services in Huntington Beach, California
Slab Leak Repair Huntington Beach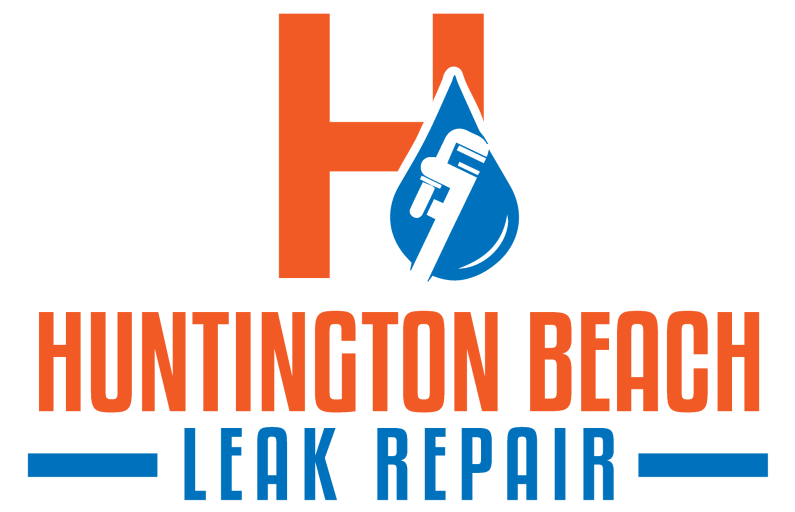 Is a Plumbing Leak Threatening Your Home? Choose Slab Leak Repair Huntington Beach Residents Trust!
Your home in Huntington Beach is susceptible to plumbing leaks that create costly headaches. Leaks and flooding caused by plumbing problems in Southern California lead to rot, mold, and foundation issues that can utterly destroy a home.
Don't let it happen to you! Huntington Beach Leak Repair is the company your neighbors call for leak detection, leak repairs, and protection from ongoing plumbing problems. We know how destructive hidden leaks can be for the average homeowner. That's why we locate leak sources quickly to get your home on the road to remediation. No job is too big, too small, or too leaky for our crew!
Slab Leak Detection
How do you detect a slab leak at your home? Most homeowners can't detect an underfloor leak without help from professional leak services.
However, some common signs of a slab leak that can tip you off include:
Water spots on the floor.
Soft spots, bubbling, or staining on your floor.
Gaps between the floor and wall.
Difficulty opening windows and doors.
Increased mold and mildew in your home,
A water pump or water heater burning out prematurely.
Unexplained puddles and pooling water.
A sudden high water bill.
Odors coming from walls and floors.
Unusually robust plant growth surrounding your foundation.
Cracking foundation.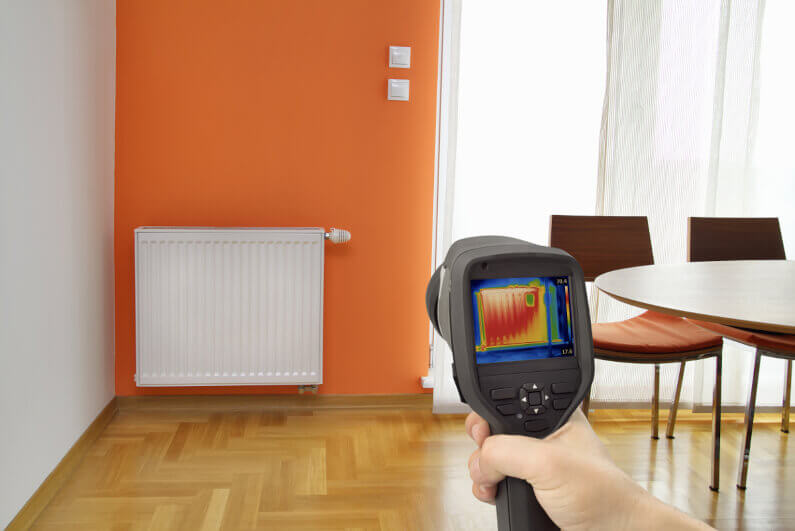 We know how to detect slab leaks! If you suspect a leak, our company will show up prepared with cutting-edge detection equipment that uses acoustic tools to hear sounds through your home's thick concrete. The sound of water escaping from your pipes allows us to narrow down the leak location.
Once the source of the leak has been found, our team will help to repair the destruction using a variety of tools. We'll help you find the right approach to get the situation under control based on the specifics of your home. Some slab leak repair options in Huntington Beach include trenchless slab leak repair, pipe rerouting, and tunneling under slab. We'll work hard to leave you with a leak-free system that provides peace of mind!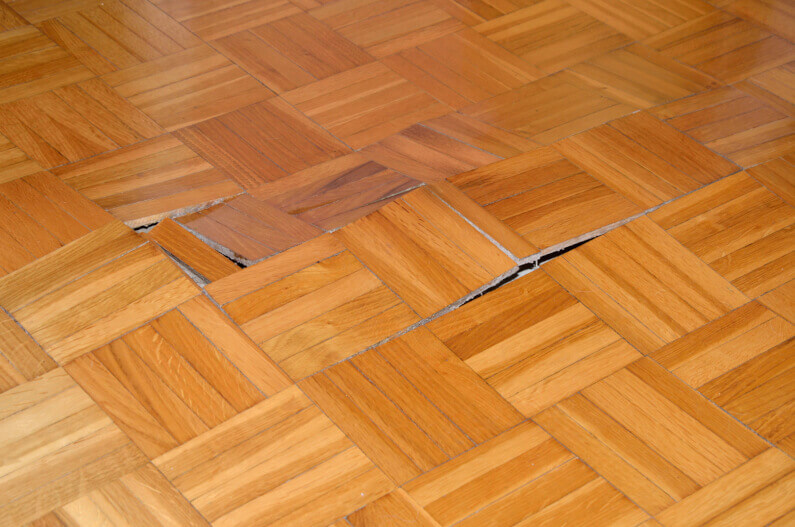 Water Line Leak
If you've noticed an unexplained puddle of water in your home, there's a good chance you're dealing with a water line leak. Water line leaks happen when one of the pipes belonging to the line that runs under your home bursts. The water should be shut off immediately if you believe you're dealing with an active water supply line leak. Early intervention with help from a plumber can drastically reduce the amount of destruction done to your home.
Slab Leak Detection and Repair
Huntington Beach Leak Repair handles all facets of slab leak detection and repair in Huntington Beach. If you have a suspicion that your home has a leak, we'll jump into action to help you get the situation contained early to avoid unnecessary destruction. Next, we'll perform tests using state-of-the-art equipment to confirm the source of the leak. Once we've provided you with a detailed report of our findings, we'll present you with options for repairing damage.
Leak Repairs
We offer slab leak repair Huntington Beach residents need to preserve their homes after water damage creeps in. Slab repair following a leak is no easy job. While the task can feel overwhelming for homeowners, the right team can offer leak repair services that address the problem from the deepest levels. When you choose Huntington Beach Leak Repair, we'll show up with the tools and equipment to get the job done right the first time. Our services include:
Rerouting Pipes: If a big dig can be avoided, we'll opt to reroute plumbing to provide you with an undisruptive solution.
Breaking Through the Slab: If digging is required, we'll do our best to drill using the shortest distance possible straight through the concrete.
Tunneling: Tunneling is an option that allows you to correct the situation from the outside. In addition to being able to remain in your home while work is in progress, you'll also be able to protect expensive flooring.
Trenchless Pipe Repair: Trenching is an option that repairs the lining inside broken water line pipes with very little digging.
Our vow as Huntington Beach's highly rated plumbing experts is to help you find the most effective solution for slab leak repair Huntington Beach residents can choose. We'll also help you find the option that costs the least, requires the least amount of destruction possible, and works in the shortest time possible.
It Starts With an Inspection: How to Determine If You Need Slab Leak Repair Huntington Beach Services
Huntington Beach Leak Repair can inspect your home to alert you to telltale signs of slab leaks.
Often times homeowners do not even know they have a serious potential problem brewing under their feet.
Our early leak detection services can save homeowners from high costs, heartache, and the need to have their lives disrupted due to intensive repairs.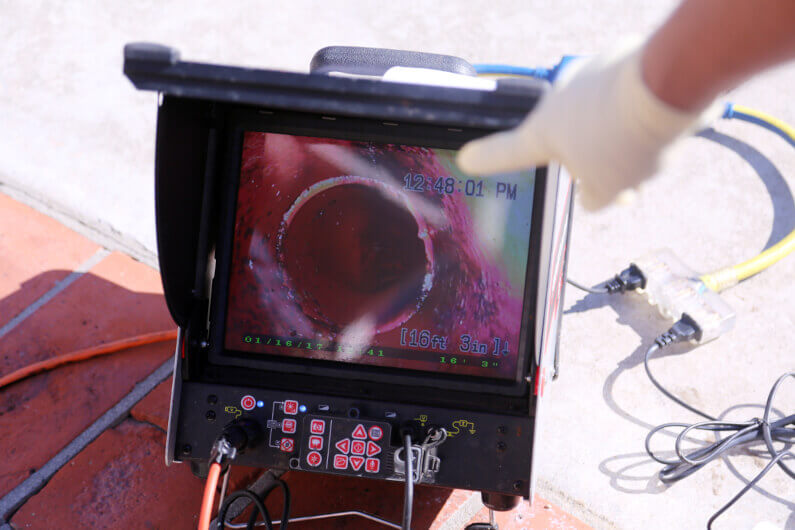 In addition to providing leak repair options that fix the problem today, we'll also help you develop a plan for upgrading your plumbing system to prevent potentially destructive slab leaks in the future.
Why Choose Us as Your Slab Leak Repair Huntington Beach Company?
We're experts in slab leak detection and repair options that give homeowners peace of mind. Our trained, licensed team has the experience needed to handle everything from simple leaks to complicated situations.
We provide thorough, honest work that's focused on restoring your home with minimal disruption.
No Hidden Fees & Gimmicks
We value transparency & honesty. The job quote our slab leak repair pro provides is the price you get. No more bill shock.
Water Heater Repairs Done Right
Our licensed, experienced leak repair service technicians take their time to make sure your plumbing is functioning properly before they leave.
100% Satisfaction Guarantee
We put you the client first always. If you're not 100% satisfied, let us know and we will make it right!
Available 7 Days A Week
We know time is of the essence and we're flexible with your schedule. That is why our team is available 7 days a week.
Call the Company for Slab Leak Repair Huntington Beach Homeowners Trust
Don't let one more drop occur before you reach out to our team for help! We can help fix your plumbing issue, clean up your water leak, and put measures in place to prevent future leaks from threatening your home.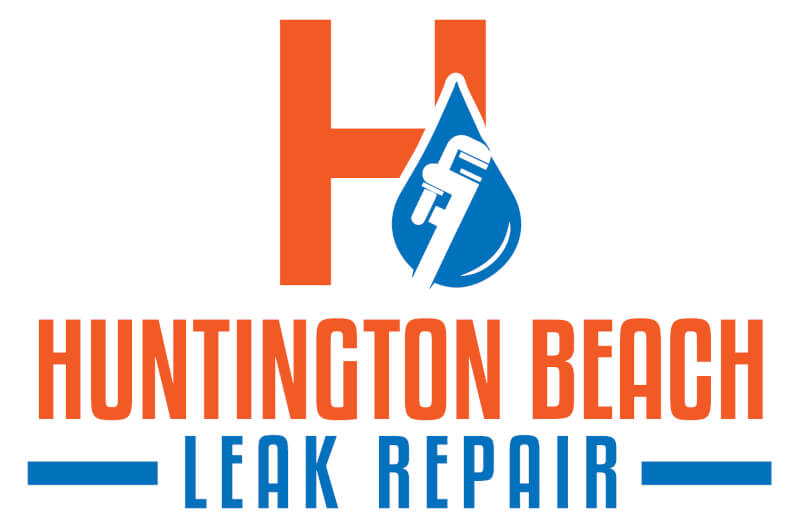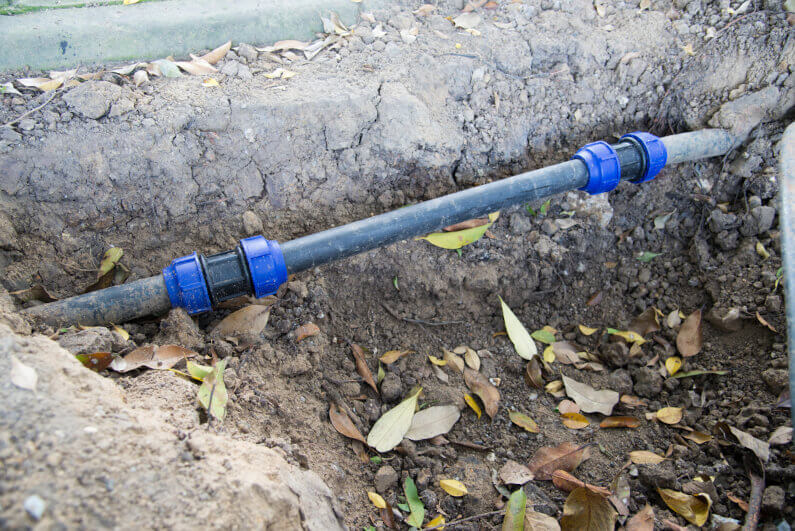 Reach out today for highly rated leak repair services in Huntington Beach!
Get Same Day Huntington Beach Slab Leak Repair, Leak Detection, or Trenchless Sewer Repair Service
Give Us A Call Today
(657) 845-5545